Call Now! 705-888-2765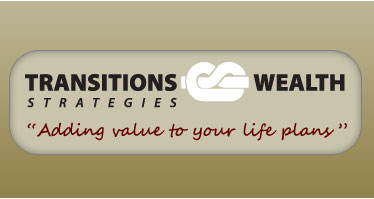 - Charitable Giving Strategies > Our Approach
Our Approach
First, through the process of addressing our client's financial plans, be it an individual or a small business owner, invariably we pose the question regarding philanthropy. If a client demonstrates an interest, we integrate charitable giving strategies together with the other wealth strategies that we are discussing. Normally, the simultaneous implementation of charitable giving strategies will enhance the benefits of associated wealth strategies.
Second, through our engagement with not-for-profit organizations, we hold ourselves out as a resource organization to which they can comfortably send their potential donors for guidance and education as to giving possibilities and how they can donate effectively. In these cases, the charitable organization has nurtured the need; we facilitate the how to.
In both cases, we always start with a discovery meeting. We do ask lots of questions. We, of necessity, get to know each client and their financial situation in considerable depth. We explore their goals regarding philanthropy very personally and confidentially. We take the time to gain the client's confidence, trust and understanding that we will go above and beyond to address their specific, personal needs.
We analyze what we learn and then, using our expertise in charitable giving strategies, we present recommendations in a formal written report.
We then proceed with implementation. As important to us as implementing the strategies, is taking the time to educate and guide our clients so that they are comfortable and knowledgeable about every step taken.
Unfortunately, no plan is ever static. It is not a one time event. The variables of life continue to change. Ongoing monitoring must take place to continually "tweak" the charitable giving strategies and implement new plans as required by changing circumstances. Formal updates are normally conducted semi-annually.
Our clients are always amazed at what can be achieved. We walk with them every step of the way on their journey to financially support the causes they believe in.
Contact Transitions Wealth

For more information please contact us 705.888.2765