Call Now! 705-888-2765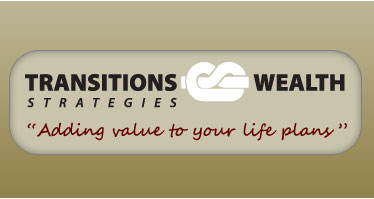 - Small Business Owners > Testimonials
Testimonials
We have had the privilege of working with a number of small business clients. Their passionate stories as to how their businesses grew constantly inspire us. As our business mission is to assist and guide those with more modest means we find a certain kinship exists between us and these hard working entrepreneurs.
Our small business clients like our approach. We take the time to understand the business owner's goals and then guide and educate and ultimately implement strategies that help the business owner achieve his or her vision. We do not rush the process. Most often we have start off by facilitating these discussions as the business owner doesn't have a clue as to where to start or what is possible. Through this process a trusting bond is formed.
Our business clients have offered to provide testimonials and we have humbly received them but we have chosen not to add these comments to our web site. We do not feel they would add anything constructive. You never see a negative testimonial; is that possible? Really, how believable is what you read in testimonials?
We prefer to provide you with a few "real life" stories based on our real life business client situations. We know what we achieved. We leave it to you to determine whether our work, our approach and what we provided was of value to the business subjects of our stories. We're sure they will inspire you!
Contact Transitions Wealth

For more information please contact us 705.888.2765