Call Now! 705-888-2765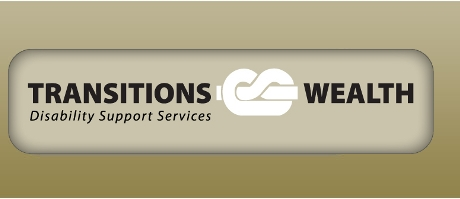 - Helping Those With Disability > Products
Disability - Products - "Our Tools"
Transitions Wealth Strategies does use "financial products" as "tools" to accomplish strategies for those with a disability. We are licensed to sell insurance and investment products. However, it is important to understand our approach.
Determining how a financial strategy will add value to the caregiver or disabled individual comes first; educating and guiding you through implementation of the recommendations comes next; choice of which product to use as an implementation "tool" is last. We will only recommend specific products once you understand how it fits with the "Transitions Life Plan". Guidance and education are bigger priorities.
Listed below are some of the products and services that we provide to assist those with a disability and their caregivers.
Disability - Products - Product List
We typically use one of Great-West Life and Manulife Financial to implement our insurance strategies. We usually use Investment Funds or one of the major Banks to implement savings and investment strategies.
Term, Universal Life and Whole Life Insurance
Disability Insurance
Critical Illness Insurance
Testamentary Trusts – Henson
Living Trusts – Disability Expense Trusts
Wills & Powers of Attorney
Registered Disability Savings Plans (RDSP)
Tax Preparation
Investment Products
Segregated Funds
Life and term certain annuities
Guaranteed Interest Options (GIOs)
TFSA – tax free savings accounts
ING savings accounts
In Trust for accounts
Contact Transitions Wealth

For more information please contact us 705.888.2765