Call Now! 705-888-2765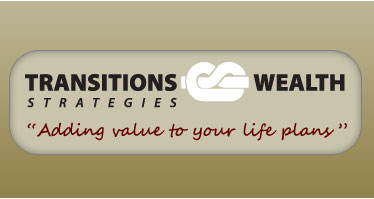 - Charitable Giving Strategies > Charitable Strategies
Charitable Giving Strategies
We are pleased to present excerpts on the charitable giving strategies we most commonly use for our clients. Some provide immediate gifts to charity; others provide for planned gifts that generally create more significant gifts as part of your estate plan. Whatever the case, through integration of your charitable giving goals and dreams in conjunction with the realities of your financial life, we will guide you as to what strategy works best for your personal situation.
What we do know is that you will be amazed at what you can accomplish. Whether you are of modest means or fortunate enough to have significant wealth, you will be able to truly make an extraordinary difference well beyond any preconceived expectations you may have had.
If you believe in giving and wish you could do more, let us show you how....
Cash Donation
What about the Children?
Cash for Life
Donate for Free
Bequests
Insurance Beneficiary
Securities
Assigning Insurance
RRSP/RRIF
Principal Residence
Charitable Gift Annuity
Charitable Insured Gift Annuity
Charitable Remainder Trust
Endowments
Critical Illness Insurance
Contact Transitions Wealth

For more information please contact us 705.888.2765