Call Now! 705-888-2765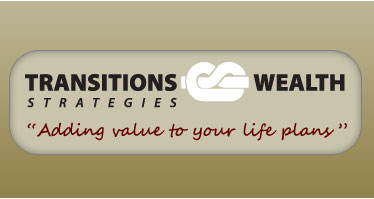 - Small Business Owners > Products
Our Products
At Transitions Wealth Strategies, we develop strategies for small business owners to build and unlock the value that they've created in their businesses. Often times, products and services are used to implement these strategies. We use, and in some cases sell, the products listed below, as "tools".
As we implement life, disability, critical illness and group insurance strategies we typically use one of Great-West Life or Manulife Financial as the product supplier. For very small businesses we will often recommend Benefits By Design as a more affordable group insurance alternative. We usually use Investment Funds or one of the major Banks to implement savings and investment strategies.
Following are some of the products we use.....
Term, Universal Life and Whole Life Insurance
Disability Insurance
Critical Illness Insurance
Group Insurance
Health and Welfare Trusts (HWT)
Personal Health Spending Plans (PHSP)
Group RRSPs
Invesment Products
Segregated Funds
Life and term certain annuities
Guaranteed Interest Options (GIOs)
RRSP, RRIF, LIRA, LIF registered savings plans
TFSA – tax free savings accounts
Individual Pension Plans (IPP)
Retirement Compensation Arrangement (RCA)
Contact Transitions Wealth

For more information please contact us 705.888.2765