Call Now! 705-888-2765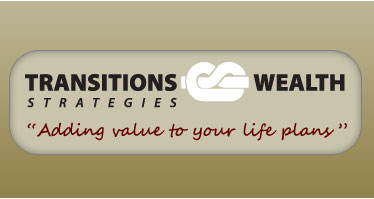 - Individuals/Families > Our Approach
Our Approach
We always start with a discovery meeting. We do ask lots of questions. We, of necessity, get to know you and your goals very personally and confidentially. We take the time to gain your confidence and trust that we will go above and beyond to address your specific, personal needs
We are generally confident that we can bring value to just about everyone's life. We analyze what we learn and then, using our expertise in financial and risk strategies, we present recommendations, in a formal written report, that are focused on and consistent with our client's lifestyle goals.
We then proceed with implementation. As important to us as implementing the strategy, is taking the time to educate and guide our clients so that they are comfortable and knowledgeable about every step taken.
No plan is ever static. It is not a one time event. The variables of life continue to change. Ongoing monitoring must take place to continually "tweak" the strategies and implement new plans as value appears.
Formally, semi-annually, the wealth strategies, goals and plans are updated to reflect the actual results. Again, a formal written report is prepared detailing progress since the last update and new wealth strategy recommendations that may arise.
We walk with you every step of the way.
Contact Transitions Wealth

For more information please contact us 705.888.2765