Call Now! 705-888-2765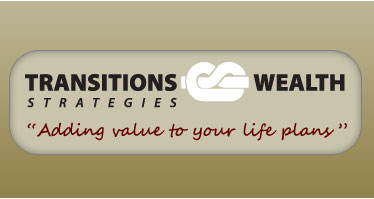 - Small Business Owners > Insurance Strategies
Business Expense Protection
Individual or group disability insurance coverage will protect the owner's income. However, expenses such as leases, business loan payments, employee salaries, utilities and property taxes will continue. Having Business Overhead Expense insurance coverage will cover these and other monthly business expenses while you recover.
Without this coverage, the ability of a small business to sustain itself will not only be jeopardized by the lost revenue but also by the ongoing business expenses that will continue to be incurred if the business is to survive.
Transitions Wealth Strategies will work with you to determine whether Business Overhead Expense Insurance coverage is warranted for your business situation.
Contact Transitions Wealth

For more information please contact us 705.888.2765